Featured Retail Partner
The Old North Church
The Old North Church Is the oldest church building in Boston, an active Episcopal church, and Boston's most visited historic site. You can browse their online gift shop for books, jewelry, gifts, and of course, chocolate!
Buy Now
Featured Recipe
Banana Nut Bread
Whether you like banana bread for lunch, dinner, or a snack our recipe for Chocolate Banana Nut Bread will spice up your day no matter when you enjoy it!
View Recipe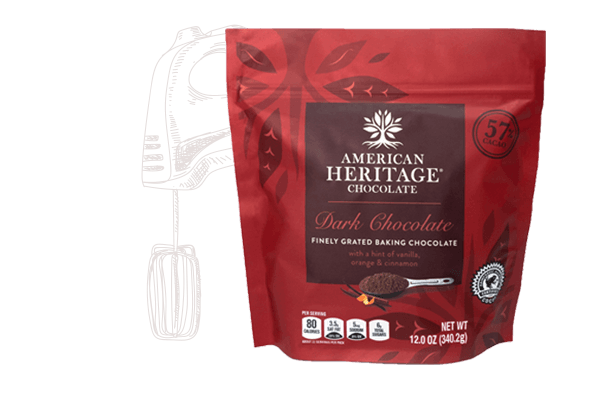 Featured Product
Finely Grated Baking Chocolate
Our Finely Grated Baking Chocolate is the simple solution to the 'grated chocolate' baking struggle. Try it today!
View Product
Recent Blog Posts
Each month the AMERICAN HERITAGE Chocolate blog brings food and history together to spark your imagination and ignite a path of culinary discovery. Check us out!